Rama Navami (Ram Navami, Ramanavami, Sri Rama Navami) is a Hindu festival that celebrates the birth of Rama on the ninth day of the Hindu month of Caitra, which usually falls in March or April. Rama is the first son of King Dasaratha and Queen Kausalya of Ayodhya and is believed to be the seventh incarnation of the Hindu god Vishnu.
Is Rama Navami a Public Holiday?
Rama Navami is a public holiday. It is a day off for the general population, and schools and most businesses are closed.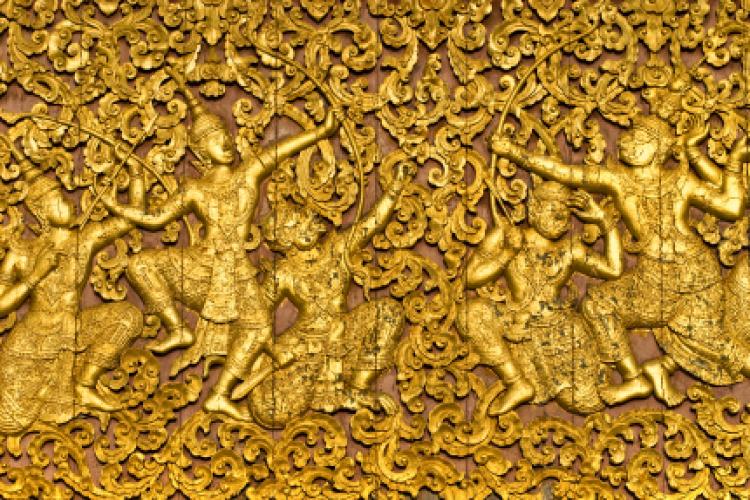 Rama Navami celebrates the birth of Rama, the hero of the great religious epic poem, the Ramayana.
©iStockphoto.com/Luciano Mortula
About Rama Navami
Read more about Rama Navami.
Rama Navami Observances
Holiday currently only shown for years 2015–2021.
Note: During a gazetted holiday, government offices and most businesses are closed so people have a day off work.
We diligently research and continuously update our holiday dates and information. If you find a mistake, please let us know.