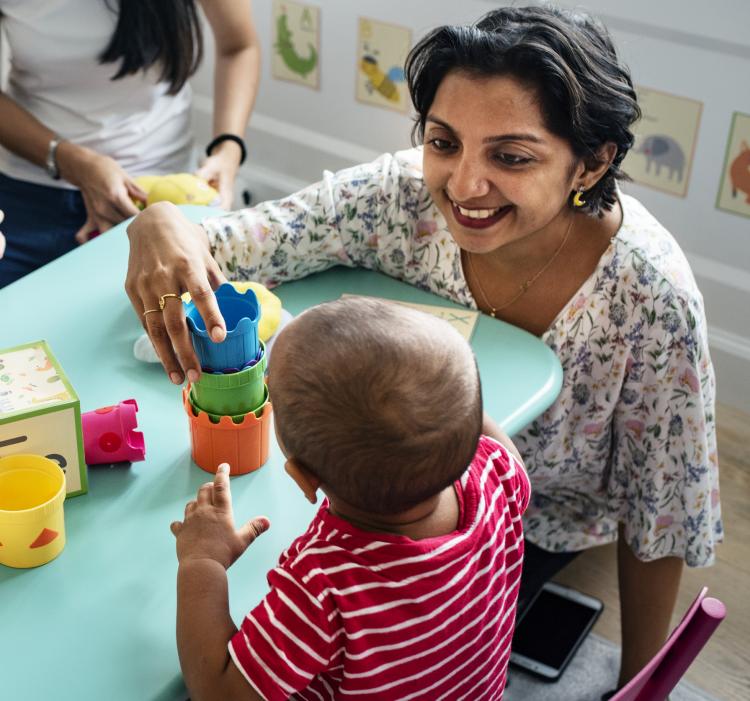 Guru Purnima (Asadha Purnima, Vyasa Purnima) is a festival where many Hindus and Buddhists pay respect to their Guru or spiritual guide. It is observed on the full moon day, Purnima, in the Hindu month of Ashadh, which is usually June or July.
Is Guru Purnima a Public Holiday?
Guru Purnima is not a public holiday. It falls on Sunday, July 5, 2020 and most businesses follow regular Sunday opening hours in India.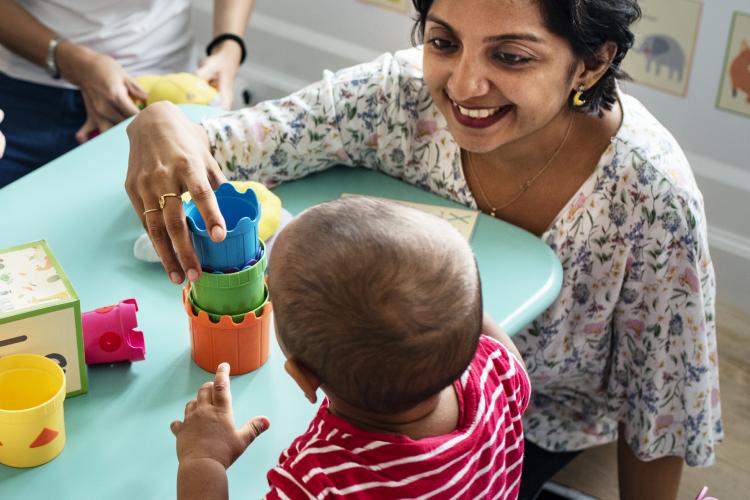 Guru Purnima is a day to thank teachers, guides, and mentors.
©iStockphoto.com/Rawpixel
About Guru Purnima
Read more about Guru Purnima.
Guru Purnima Observances
Holiday currently only shown for years 2015–2021.
We diligently research and continuously update our holiday dates and information. If you find a mistake, please let us know.